WiFiStand Portable Flat Stand Basic Kit (Telescoping Mast)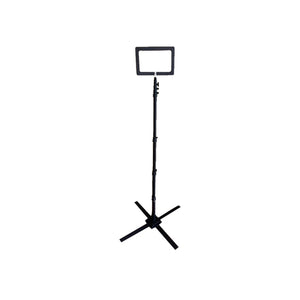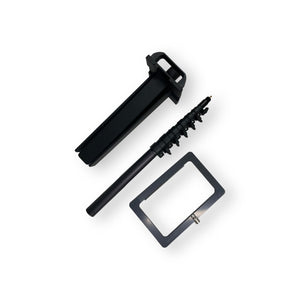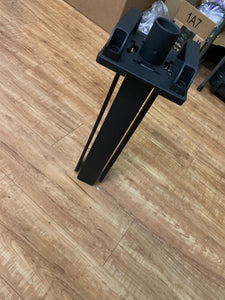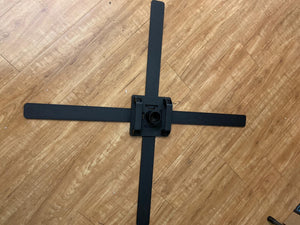 WiFiStand Portable Flat Stand Basic Kit (Telescoping Mast)
Introducing our brand new take on the flat stand. Compact and portable but every bit as sturdy as its predecessor.

Weighing less than 15lbs and 2 convenient handles make for rapid deployment and storage.
Matched up with a telescoping mast a fixed with a 1/4" 20 stud, allows you to reach heights of 10ft.
Includes (1) XL Bracket or XLM Bracket (Select Option), (1) Portable Flat Stand Base and (1) 10ft Telescopic Mast. 
XL Bracket Dimensions: OD 8"  x 14" (H x L)  ID 6" x 12" (H x L)
XLM Bracket Dimension: OD 16" x 5" (L x H) ID: 14" x 3" (L x H)
*New Connectable poles coming soon.
**This Kit is NOT compatible with the Stackable Sections extensions