2ft Stackable Sections Set for Portable Flat Stand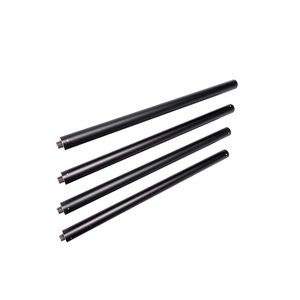 2ft Stackable Sections Set for Portable Flat Stand
The Stackable Sections Set for the Portable Flat Stand includes: 
3x Screw on Stackable Sections. 
1x Top Stackable Section with Adapter for the WiFi Stand Brackets. 
Each section is 2ft for a total of 8ft. 
You can also add extra height to your WiFiStand Portable Flat Stand with an additional 2ft Stackable Section. 
*We recommend a maximum height of 12ft.
**These sections are ONLY compatible with the WiFiStand Portable Flat Stand Basic Kit (Stackable Sections)