Our Products
Everything you need to deploy your Wi-Fi when you need it, where you need it.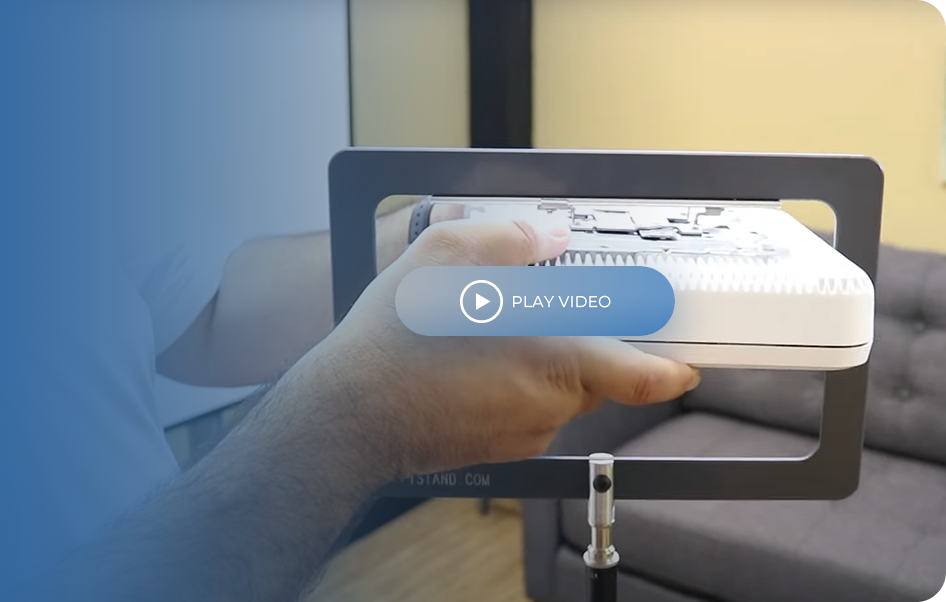 What is the WiFiStand?
Machined out of industrial grade, sturdy, lightweight PVC, enforced by aluminum, and slim enough for a laptop bag. The WiFiStand is a simple device that attaches to standard inexpensive poles in seconds. Sturdy enough for even the heaviest devices. Uses a 24mm rail, standard with almost all AP models!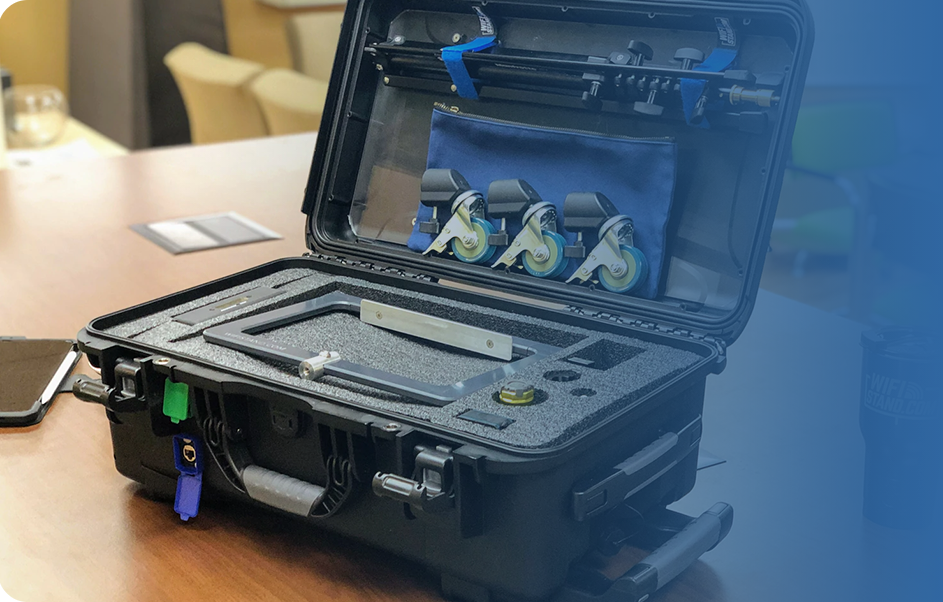 The Wi-Fi Professional Survey Kit: Featuring Ekahau Sidekick & Connect!
Everything you need all in one place.
Our Bundled Kits
Our bundled kits offer the best value on our most popular items.
Network and RF Measurement Solutions
We have gone through a number of Networking tools to help with surveying and troubleshooting. Here are the ones we like.

See It In Action
Deploy your Wi-Fi your way thanks to our products' almost universal compatibility.