WiFiStand Wheeled Basic Kit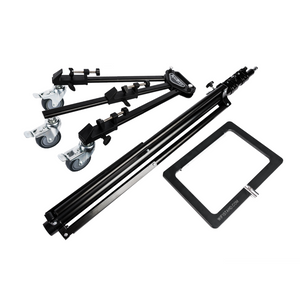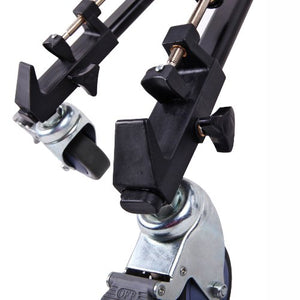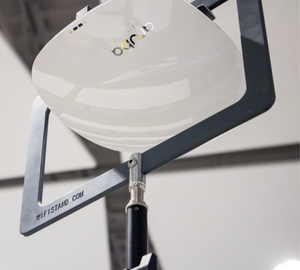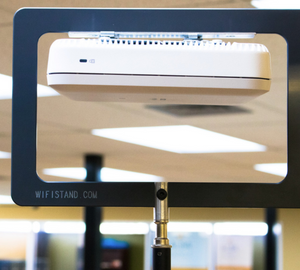 WiFiStand Wheeled Basic Kit
Buy together and save! Get everything you need to get rolling with temporary WiFi deployments in a bundle! Includes (1) XL or XLM Bracket (Select Option), (1) 8 Foot Tripod, and (1) Wheel Kit for the tripod!
XL Bracket Dimensions:OD 8"  x 14" (H x L)  ID 6" x 12" (H x L)
Meraki (XLM) Wi-Fi 6 Bracket Dimensions:
Outside 16" x 5" (L x H)
Inside: 14" x 3" (L x H)
Access point and hardware sold separately.
Contact info@wifistand.com if you need to purchase WiFi Equipment!