NetAlly AirMagnet Survey PRO with AirMagnet Planner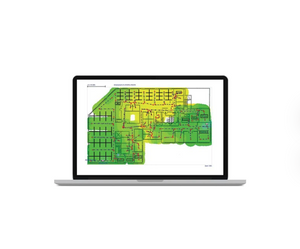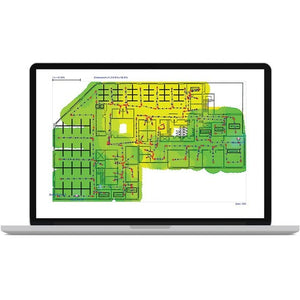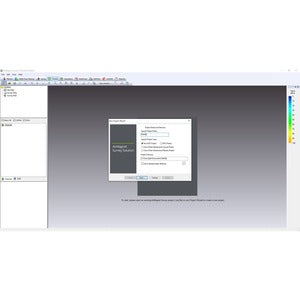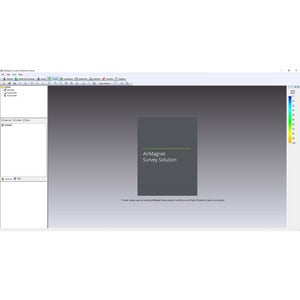 NetAlly AirMagnet Survey PRO with AirMagnet Planner
Wireless Site Survey Software
Design and deploy wireless 802.11a/b/g/n/ax LANs for optimal performance, security and compliance with comprehensive wireless site survey software.
NetAlly AirMagnet Survey PRO with AirMagnet Planner - License - 1 User - Wireless Site Survey Software for Mac & PC PLANNER MODULE SW DOWNLOADABLE
AirMagnet Survey is the industry's most accurate wireless site survey software solution for mapping, planning and designing 802.11n/a/b/g/ac wireless LANs for optimal performance, security and compliance. This wireless 802.11ac site survey software calculates the ideal quantity, placement and configuration of APs for a successful wireless LAN deployment.
AirMagnet Survey's wireless site survey capabilities go beyond just verifying RF coverage, by plotting actual end-user network performance in terms of connection speed, throughput and packet statistics. The end result is a complete Wi-Fi heat map or "weather map" of all critical RF and end-user performance metrics helping users deploy the network correctly the first time and prevent costly rework & IT complaints. This is critical not only for guaranteeing the highest level of user satisfaction, but also helps wireless 802.11ac site survey users like System Integrators maintain their margins on a project and maximizes the chances of getting repeat business.
Features
Plan and design WLAN networks without physically rolling out any Aps
Collect real-world data by performing true end-user experience measurements using any Wi-Fi adapter
Generate heatmaps that provide full visibility of WLAN coverage, interference, throughput, data rates, retries, loss, Voice-over-Wi-Fi MOS, and more
Save time by performing active, passive, and spectrum surveys in a single walk-through
Major software version upgrades, minor updates, and firmware updates
Priority response to technical support calls
Members-only promotions and programs
Access to online training modules, searchable knowledge base, online case submission, and much more