WiFiStand Portable Flat Stand (Stackable Sections)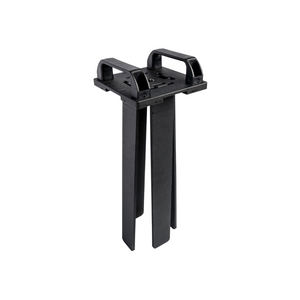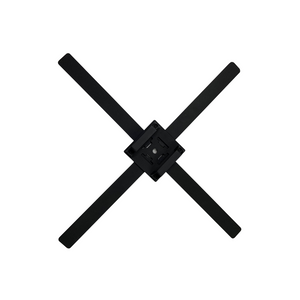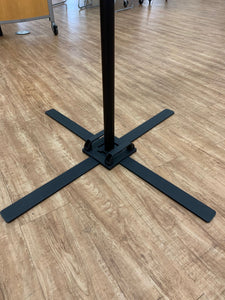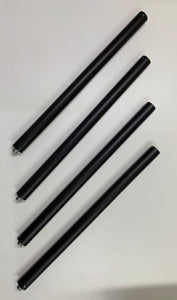 WiFiStand Portable Flat Stand (Stackable Sections)
Compact, sturdy and portable, the Portable Flat Stand is the best option for your event.

Weighing less than 15lbs and 2 convenient handles make for rapid deployment and storage.
Now with stackable sections of 2ft each. The kit comes with 4 sections and you can buy extras to reach even higher. 
 **WiFiStand Bracket not included