Comprehensive Network Analysis
Powerful, easy to use, and accurate, the highly-anticipated Wi-Fi 6 Wireless Analyzer from netAlly is now available through WiFiStand. Designed to ensure that wireless networks are fulfilling the needs of their end users, this single tool is appropriate for use at every stage of the network's development, from surveying to troubleshooting. The result is a wireless analyzer that simplifies the process of setting up and running an effective wireless network.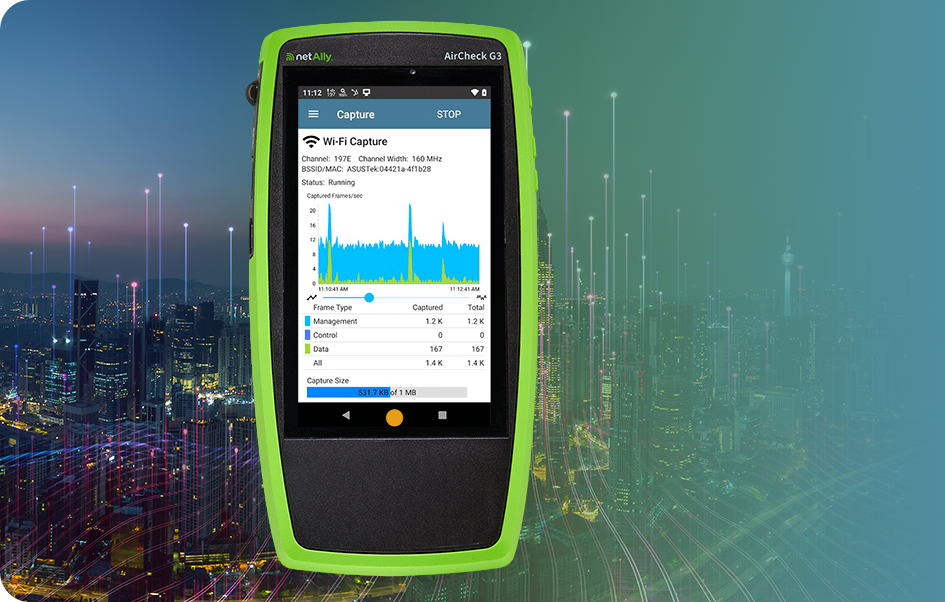 Features
Simple design for rapid and effective use
Appropriate for use by network professionals of any skill level.
Native Wi-Fi 6, 2.4/5/6GHz band, and Bluetooth/BLE support.
Rapid troubleshooting and resolution of network issues
Comprehensive network analysis and mapping with AirMapper Site Survey app
Rapid identification of Wi-Fi access points and clients across bands
Models
The AirCheck™ G3 Pro comes in 3 models to accommodate the needs of clients across locations.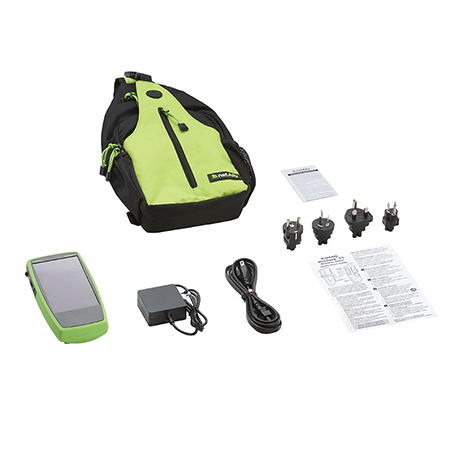 Dual Band Only
The Dual Band Only model is designed for use in countries where operation in the 6 GHz band is not allowed.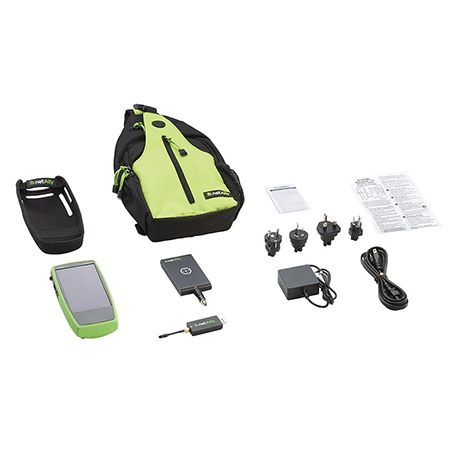 Partial Tri-Band
The Partial Tri-Band is designed to comply with 802.11d regulatory domain information. As a result, it operates only on specific 6 Ghz channels.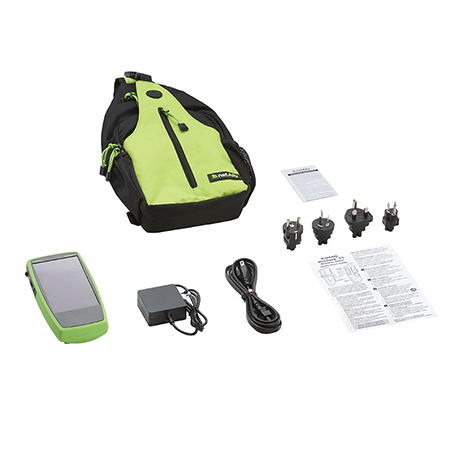 Full Tri-Band
The Full Tri-Band performs across the entirety of the 6 GHz band to deliver maximum features.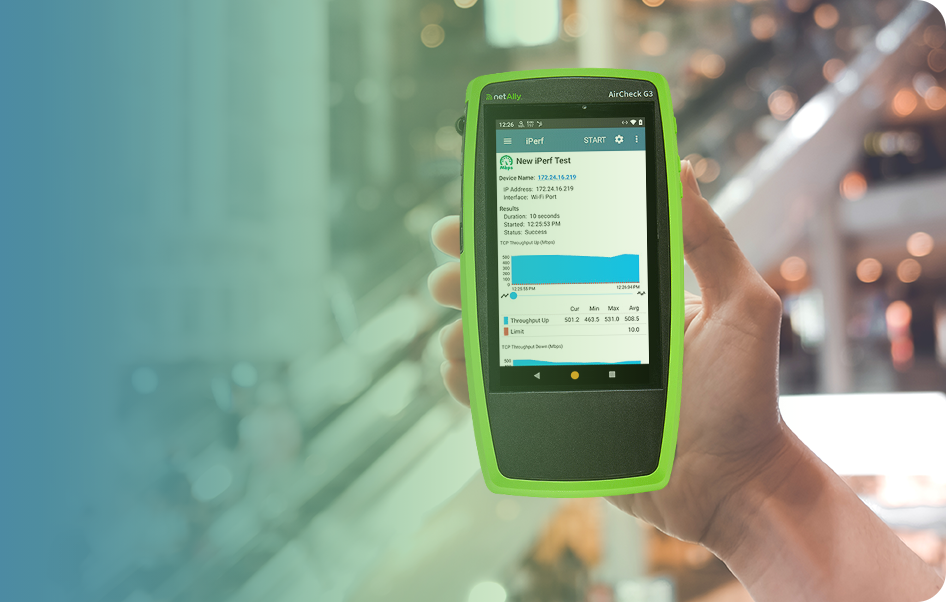 Promotions
WiFiStand is proud to partner with netAlly to offer promotions that make it easier to obtain and use the AirCheck™ G3 Pro. Purchase the Wi-Fi 6 Wireless Analyzer and enjoy the following opportunities to save on your network analysis needs.
FREE First Year of AllyCare
Every AirCheck™ G3 Pro you purchase comes with a free year of AllyCare support, provided you register your unit within the first 30 days of using the analyzer. You may also add additional years of coverage for a reasonable fee.
Loyalty Upgrade Program
If you currently have an AirCheck G2, ask about the LIMITED TIME Loyalty Upgrade Program through netAlly. This program may allow you to obtain the AirCheck™ G3 Pro and keep your previous G2 model.
Save 10%
Until June 30, 2023, you can save 10 percent on your AirCheck™ G3 Pro if you currently own an AirCheck G2 with active AllyCare support.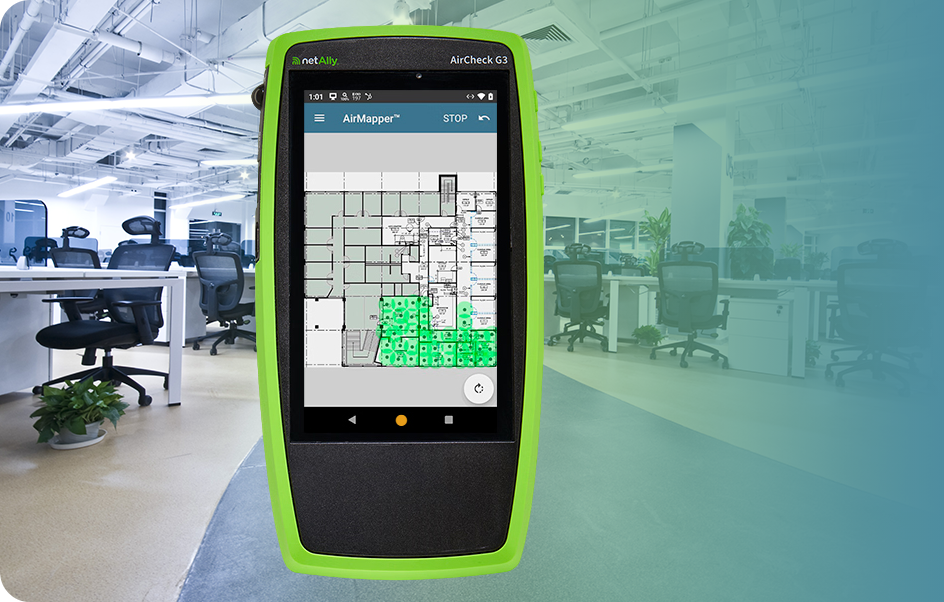 Network Analysis for Everyone
The AirCheck™ G3 Pro is designed to equip every member of your team with the ability to survey, validate, and troubleshoot Wi-Fi networks. With an easy-to-use design, professionals of all experience and skill levels can rapidly learn how to use this tool to complete essential network analysis tasks. Improve your team's competencies, and your success, with a wireless analyzer that is as easy to use as it is efficient and versatile.
About WiFiStand and the AirCheck™ G3 Pro
WiFiStand is proud to offer the AirCheck™ G3 Pro as part of our commitment to supporting the fast and efficient deployment of temporary WiFi networks. We proudly partner with businesses such as netAlly to provide access to the tools network professionals need to efficiently bring Wi-Fi anywhere it is needed, and we regularly make new products available for our customers. The AirCheck™ G3 Pro is now available at WiFiStand as a way to simplify network analysis with a state-of-the-art tool designed for simplicity and effectiveness. Buy yours today!